Re: R-S LM16-F & R-S LM16-R (OP1 2016)
While the R variant is definitely reminiscent of Group C, the F really doesn't make me think that much at all, mainly due to the cockpit placement. Looks more like Nissan's LMP from 2015.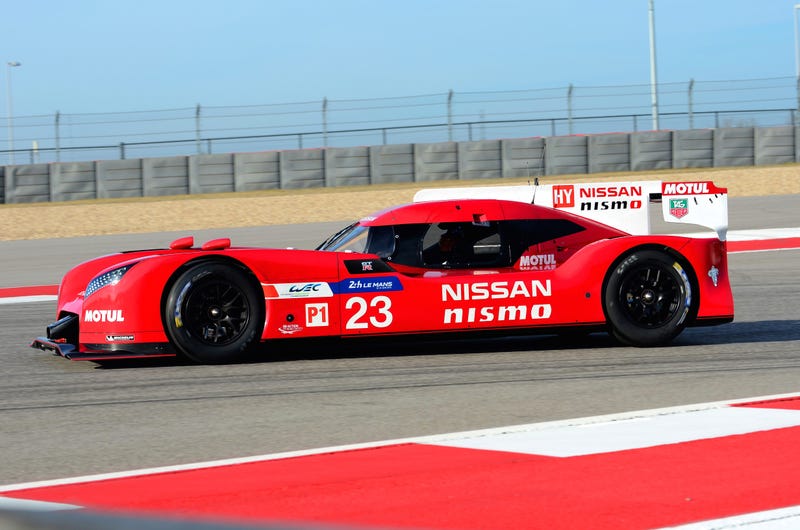 I legit wondered on the forum when a front-engined power-hungry monster would be built, and my dream came true.
I wish you and this machine the best of luck on the track.